Change lives in your community for Christ
Guidelines for Grants
We desire to partner with church planters to financially assist with the purchase of an existing church building or a building that can be converted into a church building. We may also assist with the construction of a church building or help pay off an existing loan for land owned by the applicant.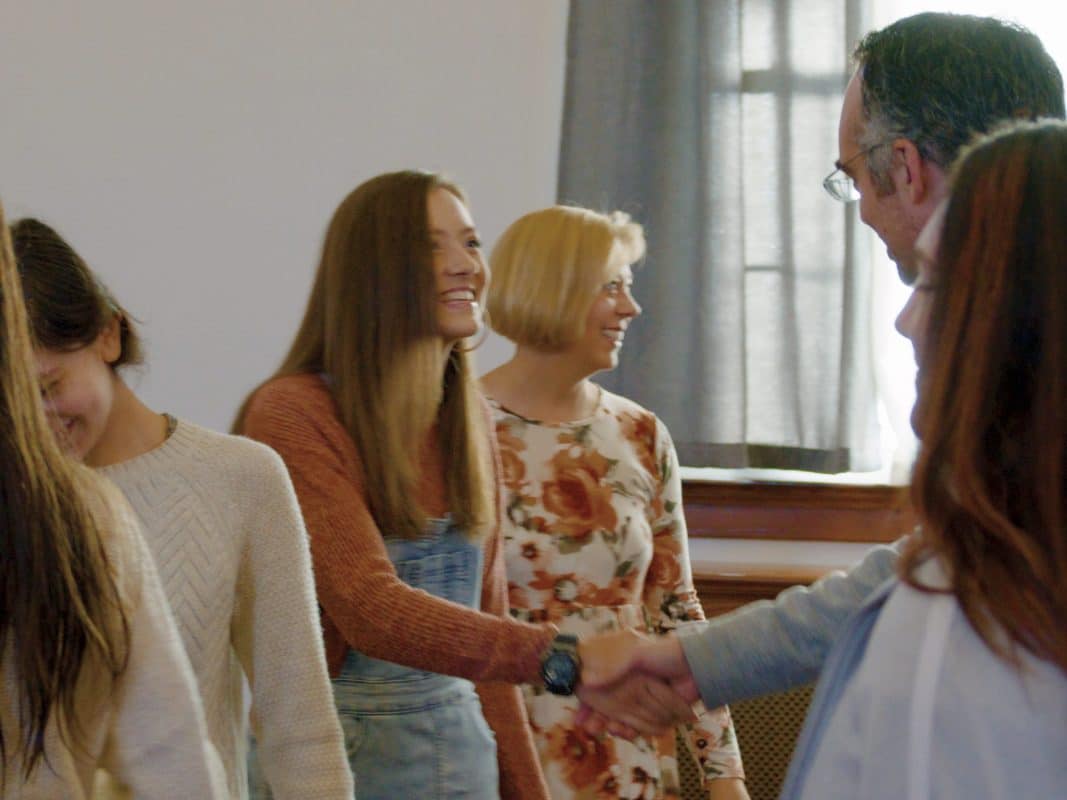 We look forward to exploring how we can help you build a vibrant, biblical Church to fulfill the Great Commission.
Frequently Asked Questions
Who qualifies for a grant?
We make grants to independent Baptist Churches that are seeking their first sanctuary building. This first building can be the purchase of a building or new construction. Usually, we prefer the Church would have been in existence for at least 3 years and have at least 25 members. There are guidelines used by the board to further qualify a Church. The grants are to be a help with the financial portion of the project, but we do not grant money to cover the full cost of the project. The new Church must also have their own investment in their new sanctuary. For information, please contact the board member in your region.
Why can't I get pre-approved for a grant so when the timing is right we don't have to wait?
The board of Jehovah-Jireh foundation believes it is important to use our available funds for current projects. We believe a pre-approval would in essence be a commitment to a project that then we would have to hold funds for that future obligation. Therefore, it is difficult to hold funds for a project that might happen in the future. Our goal is to utilize our resources for new Churches as the funds are available.
What type of construction work qualifies for a grant?
Jehovah-Jireh Foundation provides grants for the first sanctuary building. We do not provide grants for gyms, schools, or other types of facilities.
What are some ways that I can consider supporting Jehovah Jireh Foundation?
There are several ways to support the Jehovah-Jireh Foundation. If you are a Pastor of a Church, please consider partnering with us as a part of your monthly missions budget. Please visit our donation page or reach out to a board member in your region.
If you are an individual, please give here or contact Mike Gilbert at 806-252-3591 or Dave Schwanke at 603-770-9429.
For more detailed ways to support the ministry, view our ways to give page.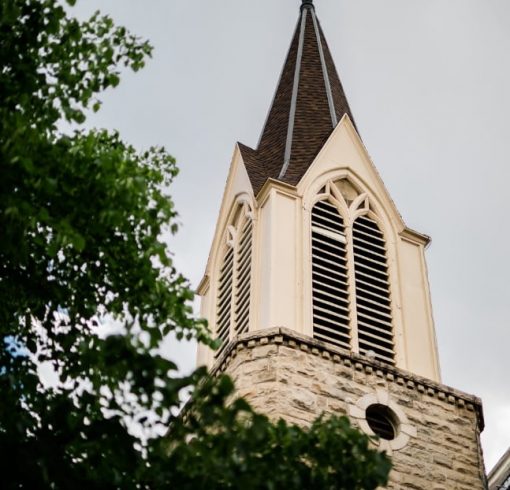 Let's Build Together for Christ!
You have a vision to advance the Gospel through your Church – and change lives in your community for Christ. We want to help provide the space for that to happen! Take a moment to review our Grant Guidelines and then complete the form below to start your application.
Together, we'll build the way to reach our world with the Gospel!
Scroll through the timeline to see grant recipients by year.
Oradea Baptist Church
Oradea, Romania
Missionary Steve Davis
Trinity Baptist Church
Festesti, Romania
Pastor Iosif Pop
Talkeetna Baptist Church
Talkeetna, AK
Pastor Herkstroeter 
Philadelphia Baptist Church
Winchasso, Peru
Pastor Eladio Bardales
Mexico City Baptist Church
Mexico City, Mexico
Missionary
Heritage Baptist Church
Flemington, NJ
Pastor Dan Troutman
Colony Baptist Church
Ellenton, FL
Pastor George Hefner
Cimpani Baptist Church
Cimpani, Romania
Pastor Ghita Onaca
Calvary Baptist Church
Chisnan, Moldova
Missionary
Baptist Church of Gepis
Gepis, Romania
Pastor Ioan Gavril Bondas
Annapolis Baptist Church
Annapolis, MD
Pastor Pat Creed, Jr.