God has a masterful plan to build His Kingdom and transform the world. It's called the Church – the God-designed catalyst for taking the Gospel to the ends of the earth.
Jehovah-Jireh Foundation exists to follow that blueprint by helping build Churches that, in turn, multiply disciples of Jesus around the world.
Don't miss what God is building!
It's exciting to see God's Kingdom grow as we advance the Gospel by building the Church. Sign up today to hear all the inspiring stories of lives and communities transformed – and discover how you can get involved in what God is building!
Our Purpose
To believers who are committed to helping fulfill the Great Commission in today's changing times, Jehovah-Jireh Foundation is the Church planting movement filling that gap.
For as our Builder's Fund provides a perpetual source of annual investment to build Churches, it in turn builds congregational growth, creating a lasting foundational presence within communities that's building the way to reach our world with the Gospel.
Bryan Kelley
"Our Church is grateful for the role Jehovhah Jireh has played in helping us get established. Just this year we completed a Youth center to further our ministry outreach opportunities and look forward to seeing more growth through these new outreaches as well as anticipating starting more Churches as the Lord directs our paths."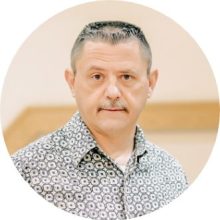 Shane Agee
"We have reached multiple people through our RU ministries. It's been amazing to see their transformation from the Gospel of Jesus Christ. This year we have seen 8 people baptized through this ministry opportunity."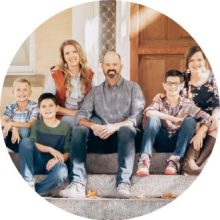 Melito Barreram
"We are so thankful for your ministry for partnering with us and helping us to obtain the building that we are now occupying for God's honor and glory. Many lives would not have been impacted by the Gospel of Jesus, if not for your generous gift. May the Lord continue to use Jehovah-Jireh in helping other like-minded Churches. God bless!"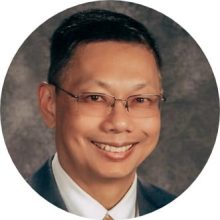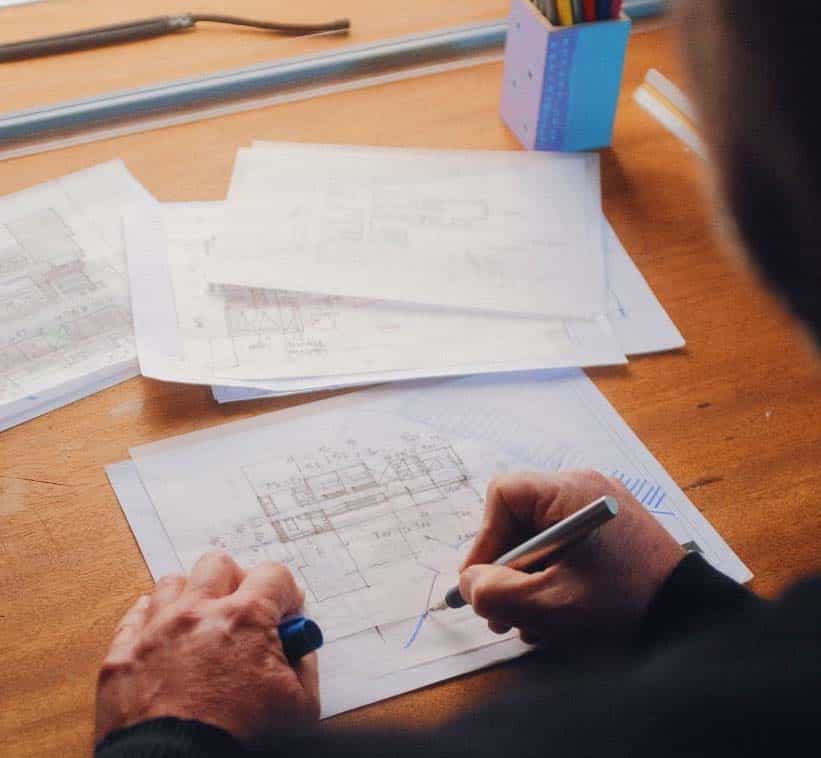 So Much More Than a Building
Imagine a source of sustained capital for helping launch new Churches every year across the U.S. and even around the world. That's the vision God's given us for the Builder's Fund – an endowment that provides an ongoing source of funding for expanding the Church.
Because it's about more than erecting a frame, laying a floor, putting up drywall, or installing a roof.
When God's people follow God's design to advance the vibrant, biblical ministry of the local Church, lives are transformed by the Gospel!